News
Kevin Hanek will perform the title role in Verdi's Otello, in a new production with New York's Delaware Valley Opera in June 2012. He performed two recitals of German lieder there in 2011, part of the DVO's Voices of the Valley concert series, with soprano Kathy Geary and pianist Lucy Arner.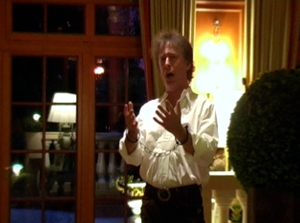 Kevin Hanek was awarded a grant from the International Festival Society in 2010, enabling him to travel to Austria to prepare Wagner's Die Walküre with renowned stage director Elizabeth Bachman and Deutsche Oper Berlin coach Kathryn Wright, culminating in a public performance of Act 1, Scene 3.

Kevin Hanek appeared with the Reno Philharmonic in April 2010 as tenor soloist in two performances of Beethoven's Ninth Symphony, under the baton of the Philharmonic's new music director, Laura Jackson.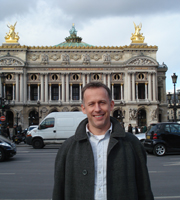 Hanek recently returned to the U.S. from his first European audition tour, which included his first hearings by the Opéra National de Paris, English National Opera, Gran Teatre del Liceu in Barcelona, and Den Norske Opera in Oslo.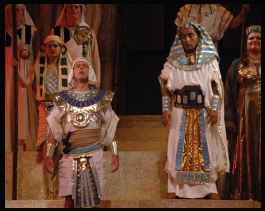 Kevin Hanek performed the role of Radamés in Verdi's Aïda onstage for the first time in July of 2006, in a production with Bulgaria's Burgas Philharmonic and Chorus at the Burgas Opera House. He was invited back in 2007 to sing his first Riccardo in Verdi's Un ballo in maschera.

Preparations are underway for a recital program to be performed with renowned lieder pianist Norman Shetler, accompanist to such luminaries as Peter Schreier, Dietrich Fischer-Dieskau, and Hermann Prey.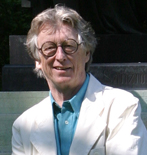 Shetler will accompany Hanek in a program featuring works by Loewe, Schumann, and Rachmaninoff, as well as Swedish concert songs by Hugo Alfven, and a group of songs by the early twentieth-century American Romantic composer Charles Tomlinson Griffes.